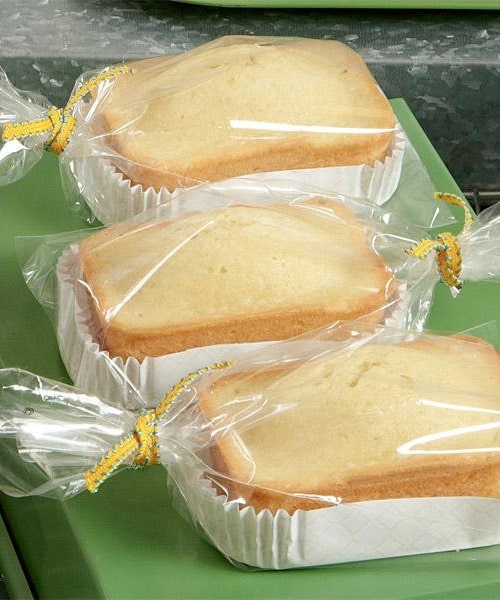 Ingredients
1-1/2 cups all-purpose flour
1 teaspoon finely grated lime zest
1/2 teaspoon baking powder
1/2 cup (1 stick) butter, softened
1 cup granulated sugar
3 eggs
1-1/2 teaspoons coconut extract
1/3 cup unsweetened coconut milk

Topping (optional)

1/2 cup confectioners' sugar
1 to 2 teaspoons fresh lime juice
3 tablespoons toasted sweetened flaked coconut
Instructions
Preheat oven to 350°F. Line cavities of Petite Loaf Pan with Petite Loaf Baking Cups.
In medium bowl, combine flour, lime zest and baking powder. In large bowl, beat butter and sugar with electric mixer until light and fluffy. Add eggs one at a time, mixing well after each addition. Stir in coconut extract. Add flour mixture alternately with coconut milk to butter mixture; mix until well combined. Divide mixture evenly into baking cups.
Bake 25 to 28 minutes or until toothpick inserted in center comes out clean. Cool loaves in pan 10 minutes. Remove loaves from pan; cool completely.
To make icing, combine confectioners' sugar and lime juice in small bowl to desired consistency. Drizzle icing over tops of loaves, allowing icing to run down sides. Sprinkle with toasted coconut.
https://stlcooks.com/coconut-lime-mini-breads/
Source: Wilton