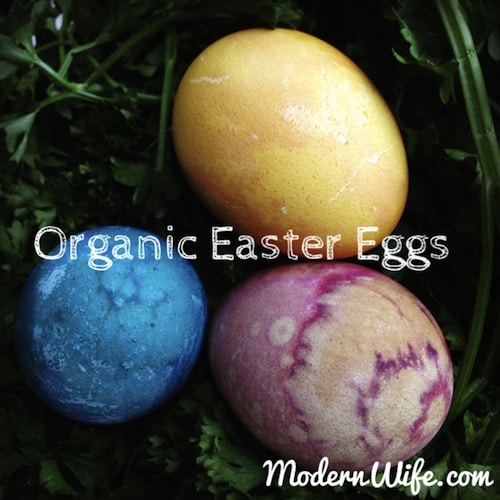 Recipe adapted from http://www.modernwife.com/organic-easter-eggs/
Ingredients
1 tablespoon of distilled white vinegar for each cup of water
white organic eggs
turmeric, for yellow eggs
red cabbage, for purple eggs
beets, for red eggs
Instructions
So if you need 3 cups of water in a saucepan to cover your eggs, then you will need to add 3 tablespoons of vinegar.
Then chop up and add your staining vegetable of choice. Put them in the vinegar/water combination with the eggs. Bring to a boil, turn off the stove, then cover and let sit for 15 minutes. Transfer the whole soup into a quart mason jar or any quart-sized recycled plastic container you don't mind getting stained. Some people strain the vegetables out but I decided to keep my vegetables in the soak, in hopes there would be some patterns stamped against the eggs. Let it sit overnight.
Get the eggs out and let it dry on paper towels or old newspapers. This is how my eggs looked just out of their color soup. Turmeric made yellow, red cabbage made blue, and beets made red.
Recipe and Photo: Modern Wife / CC BY