Jump to recipe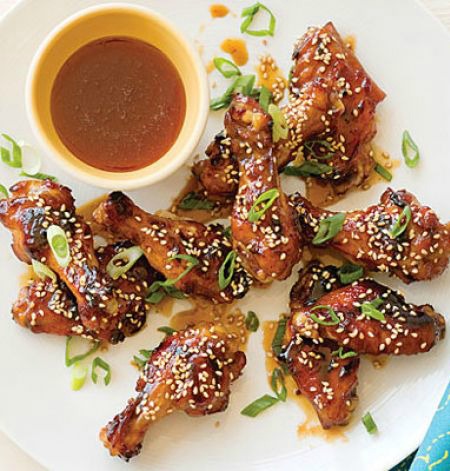 Ingredients
8 chicken drumsticks (you could also use thighs or breasts)
2 tsp olive oil
3 tsp sesame seeds
? cup reduced-sodium chicken broth
2 tsp Dijon mustard
1 tsp cornstarch
Instructions
Rinse chicken and pat dry with paper towels.
In a large skillet, heat oil, then add sesame seeds and toast for 1 minute over medium heat, stirring often.
Add chicken.
Cook for 8 – 10 minutes or until chicken is tender and no longer pink, turning the pieces occasionally to brown evenly and to coat with sesame seeds.
Transfer chicken to a serving platter and keep warm.
Stir together chicken broth, mustard and cornstarch.
Carefully add broth mixture to skillet and cook and stir until thickened and bubbly.
Cook and stir for 2 minutes more.
Pour over chicken.
Recipe and Photo: recipes.wikia.com / CC BY-SA