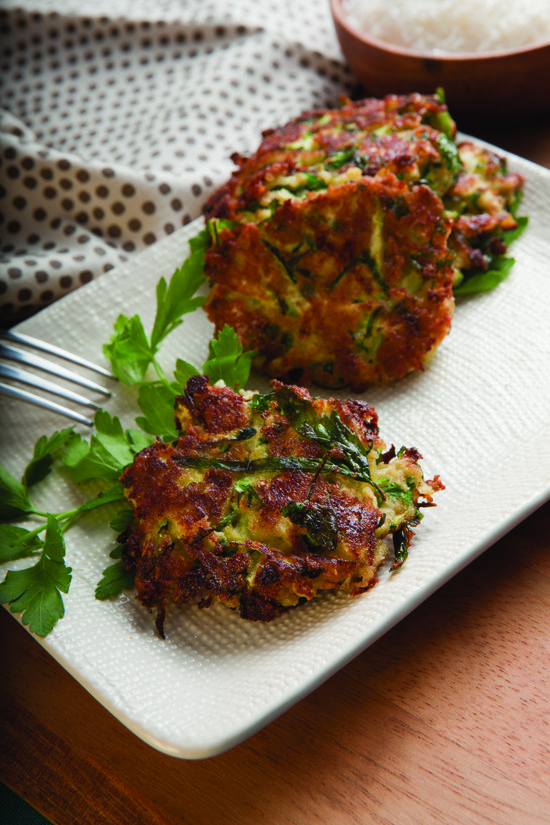 'Tis the season to eat, drink and be healthy. It's tempting to overindulge during the holidays and postpone thoughts of healthy eating until the New Year, but staying healthy year-round is easy with the right approach. Adapting a low-carb lifestyle allows dieters to enjoy savory holiday dishes without damaging their waistlines. Consider employing these simple tips during your next holiday party to feel more satisfied by healthy holiday meals.
Keep snacks on hand. Colleagues often bring in tempting treats to share during the holidays. Plan ahead and bring healthy snacks to help you curb your cravings. Try fresh berries or nuts for a satisfying snack.
Start an "active" tradition. Introduce a new activity that helps keep the family active between festive meals. Invite loved ones to take a walk, go sledding or ice skating as a fun way to burn calories while you bond.
Master the buffet. Check out resources like www.atkins.com for tips on what to gravitate towards at restaurants and holiday buffets. As a rule, stick to lean protein dishes like roast turkey, ham and salmon and pair with tossed salads and roasted vegetables. At sit-down meals, don't feel like you have to consume every dish. If your hostess insists, take a small portion to taste and compliment his or her dish.
Limit your booze. Lots of people like to toast the holidays with cocktails. A great way to curb caloric intake is to limit yourself to two glasses of wine or one glass of spirits and drink plenty of water as well. When drinking spirits, it's a good idea to mix with water or a sugar-free mixer like club soda. Garnish with plenty of lemon or lime for added flavor.
Play hostess: The best way to ensure you stick to eating healthy food options during the holiday season is to create the menu yourself. Select a healthy main course to build your menu around, pair it with seasonal winter vegetables and suggest guests bring a small side of their own to cater to different tastes. Be considerate of other guests' food sensitivities and develop an easy menu with delicious options. These cheesy, herb-filled, low-carb fritters from The New Atkins Made Easy: A Faster, Simpler Way to Shed Weight and Feel Great are a great recipe to serve during holiday parties and also work well topped with salmon or as part of a brunch menu.
Zucchini Parmesan Fritters
Ingredients
4 large eggs, separated
2 medium zucchini, trimmed and grated
1/2 cup grated Parmesan cheese
1/2 cup shredded whole-milk mozzarella cheese
1/4 cup parsley, chopped
1/4 cup fresh basil, chopped
1/4 cup coconut-flax flour blend (To make, mix equal parts coconut flour with ground flaxseed and refrigerate in an airtight container)
1/2 teaspoon baking powder
1/8 teaspoon ground nutmeg
1/4 teaspoon salt
Canola or olive oil cooking spray
3 teaspoons canola or virgin olive oil
Instructions
Place egg whites in large mixing bowl. Using electric mixer, beat on high speed until stiff peaks form and whites cling to sides of bowl when tilted. Set aside.
Place egg yolks, zucchini, Parmesan, mozzarella, parsley, basil, coconut-flax flour blend, baking powder, nutmeg and salt in another large bowl. Stir well until zucchini is coated with flour. Using rubber spatula, gently fold in egg whites until just combined. There will be streaks of egg whites.
Coat large skillet with cooking spray. Warm skillet over medium-high heat and add one 1 teaspoon of oil. Using 1/4-cup measure, pour out 4 fritters. Cook 2-3 minutes on each side, until lightly browned. Transfer to plate. Repeat twice, using 1 teaspoon of oil and four 1/4 measures of batter each time.
Serve immediately or refrigerate, covered in aluminum foil and reheat when ready to serve.
https://stlcooks.com/zucchini-parmesan-fritters/
Source: Atkins