Jump to recipe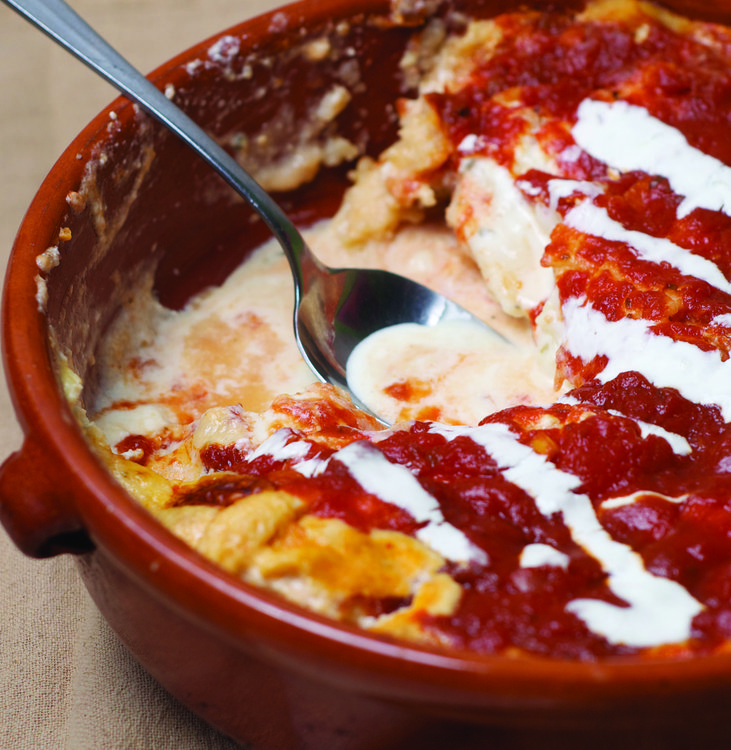 Ingredients
12 Ortega yellow corn or white corn taco shells
3 cups shredded cooked chicken
8 ounces shredded Monterey Jack cheese
2 cups chicken stock
1 1.25-ounce package Ortega 40% Less Sodium Taco Seasoning Mix
1 16 ounce container sour cream
1 16 ounce jar Ortega Salsa, any variety
Juice of 1 lime
Instructions
Preheat oven to 350°F. Break taco shells into large chips. Combine taco chips, chicken, cheese, stock and taco seasoning in large mixing bowl.
Spread mixture in 9-inch by 13-inch baking dish. Top with 1 1/2 cups sour cream; pour salsa over sour cream. Bake for 25 minutes, or until hot and bubbling.
Meanwhile, stir lime juice into remaining sour cream. Remove casserole from oven, drizzle sour cream and lime mixture over top and serve at once.