Spicy Pineapple Peach Smoothie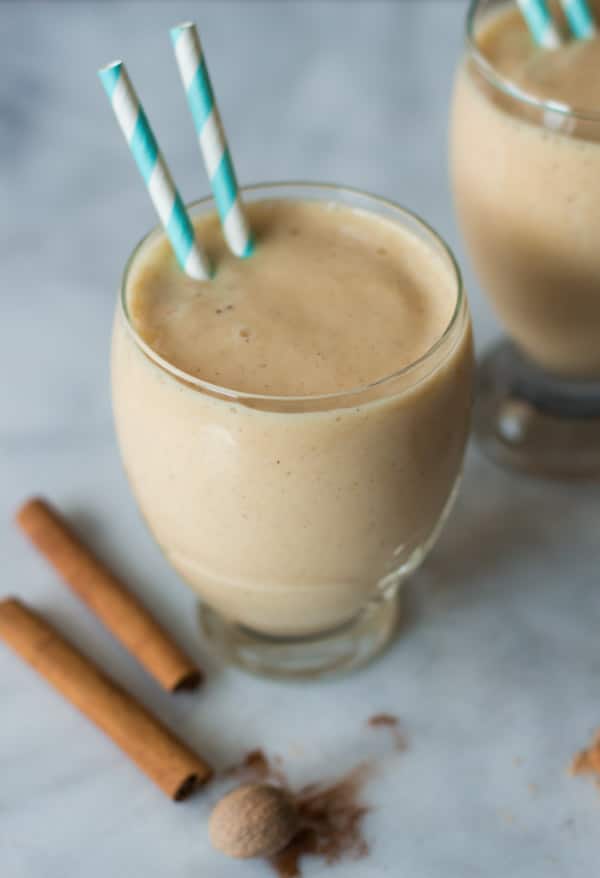 Spicy Pineapple Peach Smoothie
Ingredients
1 frozen banana
½ cup peach, pitted and skinned
½ cup pineapple, cut into crunks
2 cups coconut milk
¼ tsp nutmeg
¼ tsp cinnamon
Instructions
Place frozen fruits in a blender with all remaining ingredients and puree until smooth for about 30 seconds or so.
Taste to adjust flavor and serve immediately. Enjoy.
http://stlcooks.com/2014/06/spicy-pineapple-peach-smoothie/
Recipe and Photo: Foodista / CC BY
This entry was posted by STL Cooks in Drinks, Recipes and tagged banana, cinnamon, coconut milk, Drinks, Healthy, mutmeg, peach, pineapple.